Recent Insight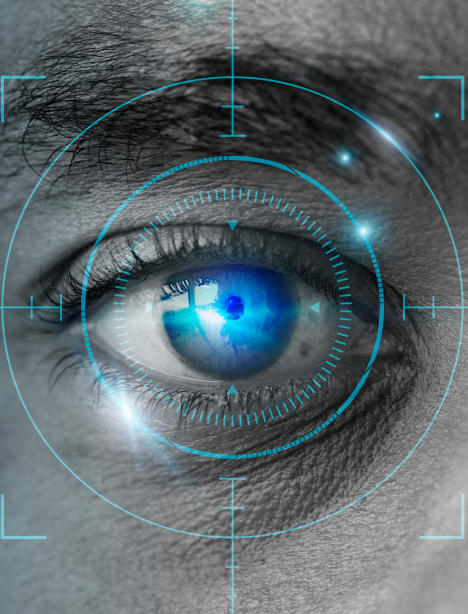 HiPoHa® Digital Transformation & Behavior Transformation Framework
Our patent-pending HiPoHa® (High Performance, Happily Achieved) framework helps you and your team achieve your ambitious Digital Transformation outcomes.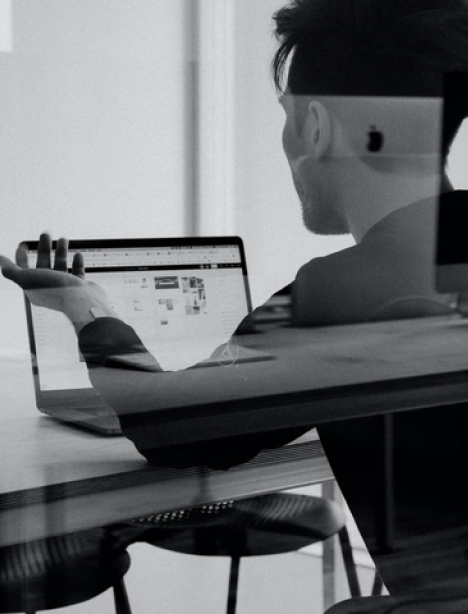 Fractal Routines [the subject of our patent (pending)]
Through our research and experience in neuroscience, cognitive psychology, behavioural sciences and transformations, we have devised Fractal Routines (inspired by fractals in Math). When routinely applied in a certain order, it leads to immediate and transformative impact. Fractal Routines need just 10 minutes a day, but enable 10x better results compared to traditional methods.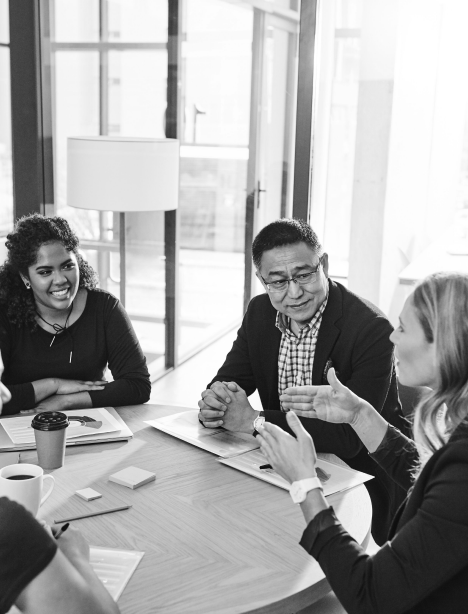 Extreme Pivot® is the cornerstone of our approach, and needs to happen for innovation, and ultimately transformation, to take place. The central insight here is that a big rip-and-replace-program is not a prerequisite for transformation. Our work shows that Digital Transformation is a two-step approach: a Zoom In and a Zoom Out.
Recent Case Studies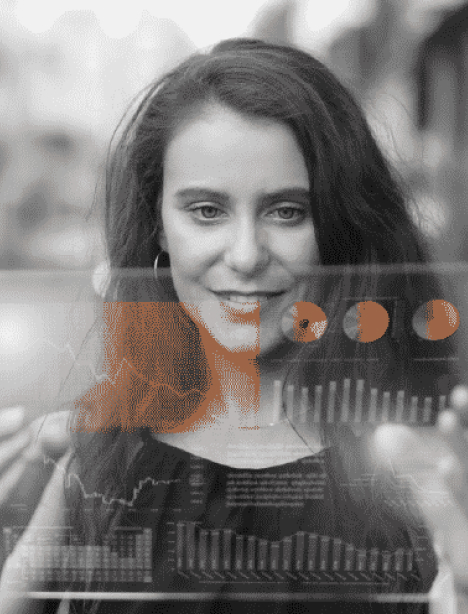 Firstsource – a leader in the business process solutions space serving more than 100 global businesses – was looking to democratize automation through citizen development so that anyone in the workflow could identify opportunities and then design and build their own automated solutions.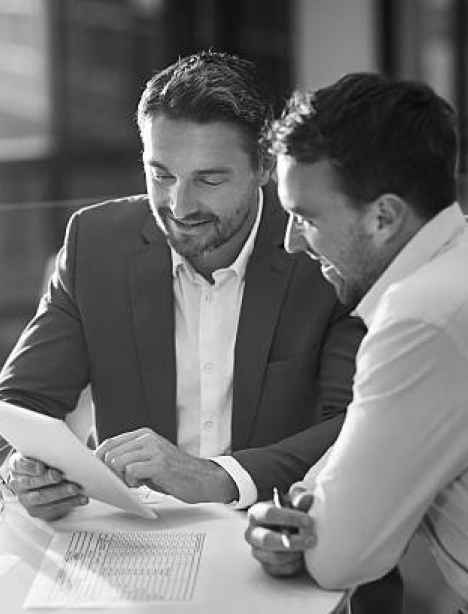 When a Digital Technology Office was set-up in Cognizant, one of the main objectives was to create Digital Leaders throughout the workforce, irrespective of role or designation. While a Digital Leader needed to know how to make the most of the technological capabilities to drive innovation and transformation, one of the key asks was also to ensure that any new skills acquired were utilized in the day-to-day practice.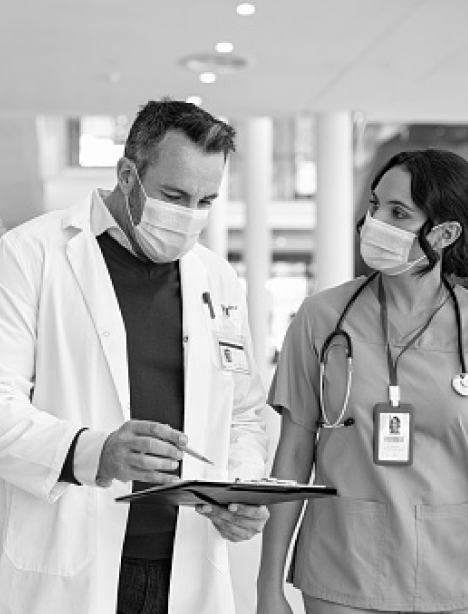 Our CQA® fractal has proved to be an effective tool for a health care firm to increase productivity, efficiency, and quality – freeing up team members' time for more valuable tasks that have propelled them to become partners at a strategic level. All this also came at almost no additional investment.